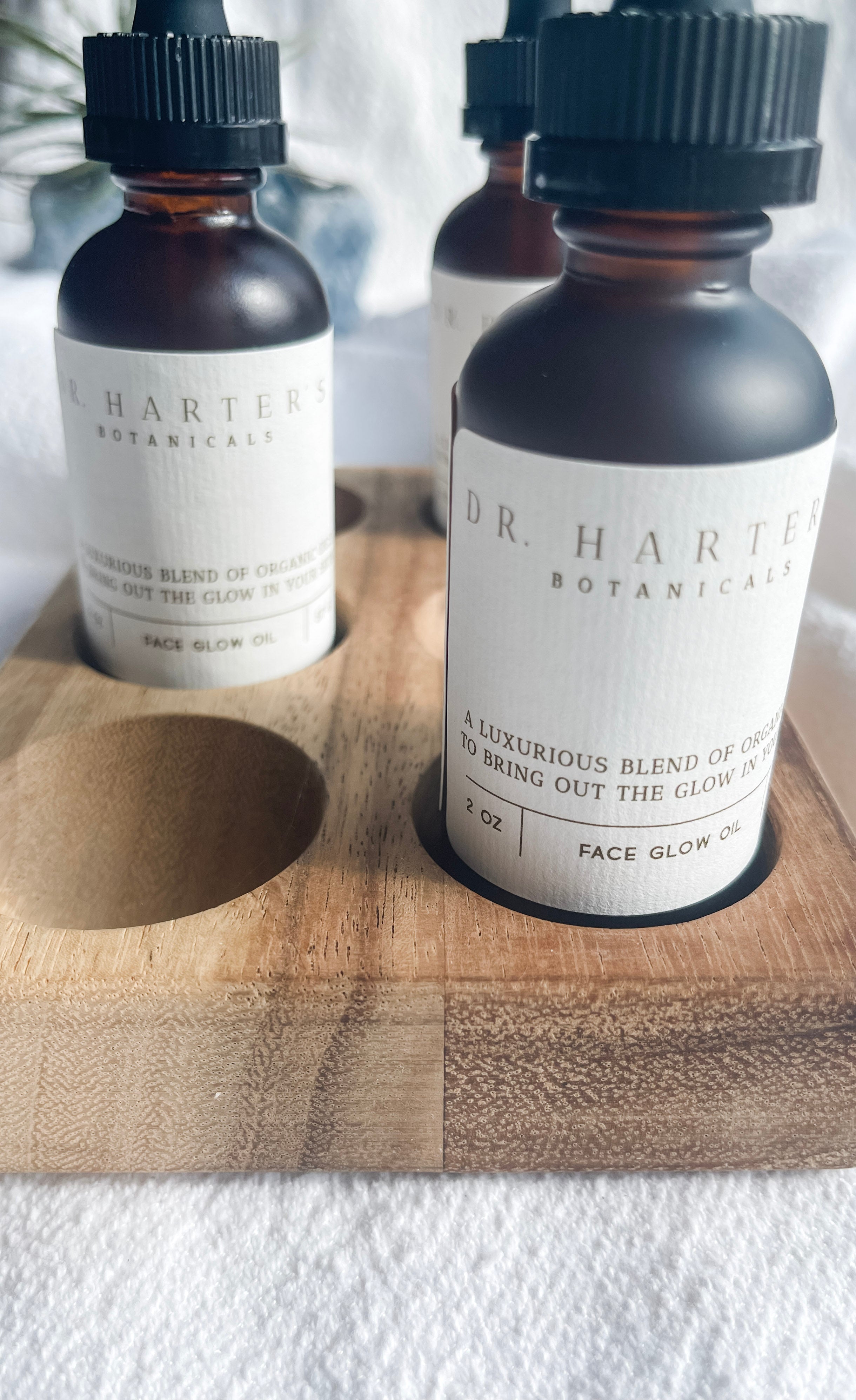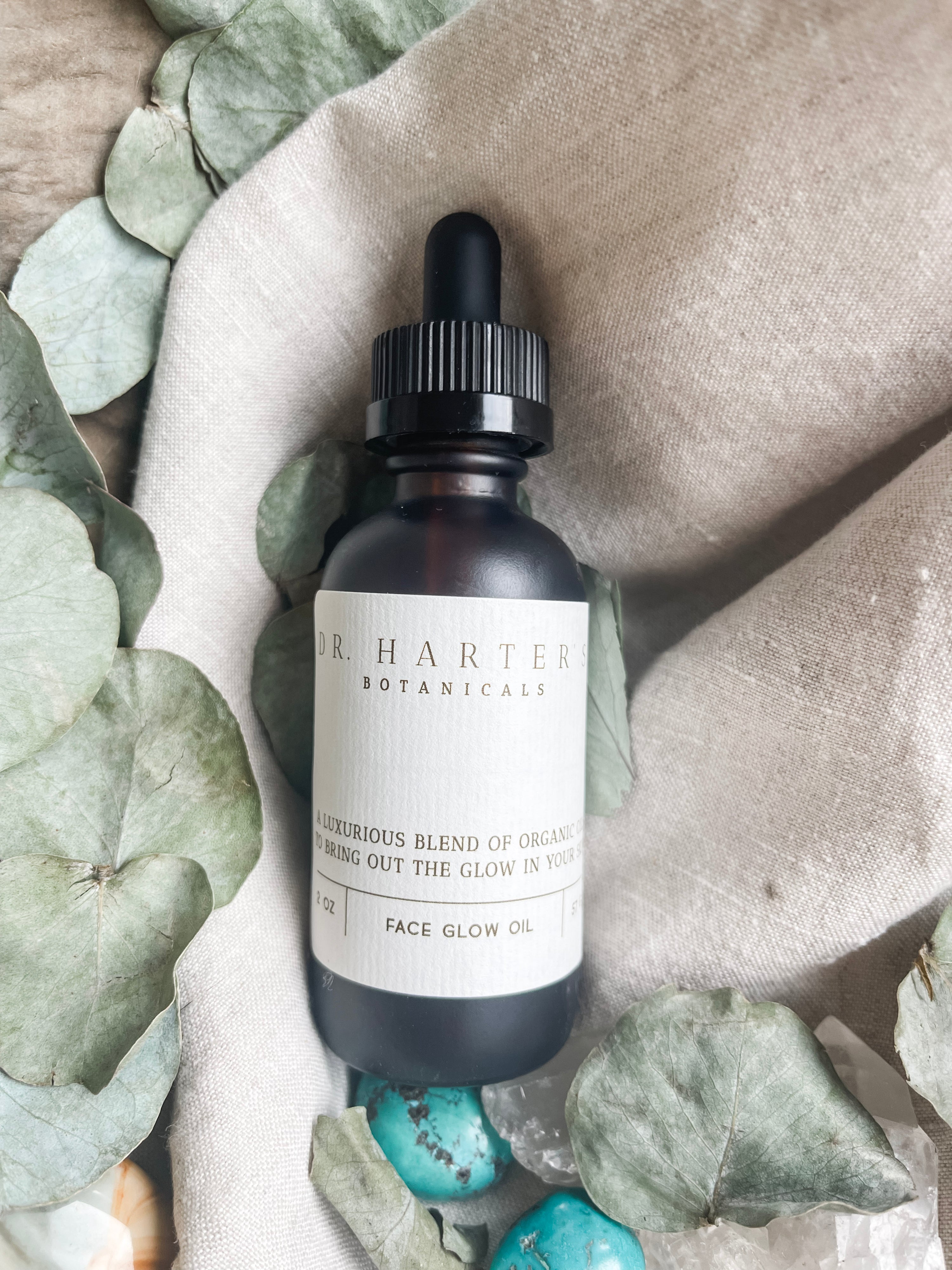 Description
Ingredients
Directions
A unique blend of exotic and luxurious oils for a soft, sensual feel. The combination brings out your perfect glow, moisturizing and nourishing your delicate skin. 

Benefits:
Brazil nut oil: a fast absorbing oil that is rich in Vitamin A and E for antioxidant support and super moisturizing effects
Cacay seed oil: a light beautiful oil high in Vitamin E and linoleic acid to improve elasticity and reduce wrinkles
Baobab oil: a thick, rich oil that is high in essential fatty acids to produce a strong barrier to protect the skin
Guava oil: high in vitamin A and C with a deep golden color that protects skin cells and slow down the development of wrinkles
Avocado oil: a soft, heavy oil that has an abundance of vitamin E, vitamin A, vitamin C, vitamin K with a high concentration of monounsaturated fats for nourishing and super hydrating effects to the skin
Rosehip seed oil: this deep orange colored oil has an abundance of antioxidants and linoleic acids to protect and regenerate the skin
Bakuchi (Bakuchiol)oil: known as the natural, non-irritating alternative to Retinol, this oil is high in vitamin A and plumps skin by boosting collagen
Vitamin E oil: a powerful antioxidant that is also anti-inflammatory when applied to the skin
Ingredients:
Bertholletia Excelsa (Brazil nut) oil, Caryodendron Orinocense (Cacay) seed oil, Persea Gratissima (Avocado) oil, Adansonia Digitata (Baobab) seed oil, Rosa Canina (Rose Hip)seed oil, Bakuchi (Bakuchiol) oil, Psidium Guajava (Guava) seed oil,
Tocopherol
Apply to face each time you finish cleansing and tonifying your skin. Lather on to neck and decolletage for your ultimate GLOW.
Caution: Do not ingest. If oils get in eyes rinse immediately with cold water.
FAQ
Is this a day or night time face oil?
Face glow oil is a rich, nourishing oil that is highly moisturizing. It is a thick oil that is formulated to be slow absorbing so is perfect for night time care. However, it is also absorbs nicely for day time and can be a first layer under make-up.
The oil is orange. Will it tint my face?
Yes, for a few minutes you will see a distinct reddish glow as the oils absorb. These will disappear quickly as the oils soak in to your skin.
Is this face oil good for dry skin?
The oils were specifically picked for their ability to refresh and rejuvenate even the driest skin. There are a combination of quick and slow absorbing oils that are high in antioxidants to protect and heal the skin.
Does this oil contain water?
No, this product is anhydrous, which means there is not any water in the product. This also means that there is no need for a preservative.
Introducing
Bakuchiol
This extract of the Psoralea corylifolia plant, this powerhouse has been in the headlines as the natural alternative to retinol. Not only does it have a very high level of vitamin A, it also has the benefit of being a gentle alternative to the irritating retinol.
Introducing
Guava seed oil
One of the oils that imparts the gorgeous color to this formula, guava seed is high in vitamin C and A, giving the oils the power to prevent premature aging in the skin.